new year promotion advertisement product animation el poster
The animated or flashing advertisement is the most attractive point compared with other products!
When the panel is on, the poster turns into dazzling animated EL sheets. It is flexible, thin, light
weightand dynamic lighted signs. Depend on the different size, it can be powered by regular plug-in
outletsor battery pack.
Any customized picture is high welcomed!
Features:
1.EL products is with high brightness, 85-150cd. It can attract peoples eyes and show the best advertising effect!
2.Flashing program can be customized according to the picture and client's request.
3.We could do any size, A6-A0, 1m*2m, and bigger size is also OK, we will connect the panels.
4.Super thin: 0.4-0.6mm, soft, can be bended for packing and it can also cut into any shape.
5.Long life time: more than 12000 hours
Technical Parameter:
Specification Of EL Advertising Poster

1.Thickness:0.2-0.5mm

8.Applied Frequency: 50-3000Hz

2.Property: flexible

9.Operating Temperature:-30

°C~

80

°C

3.Bend Radius: 0.25''

10.Operating Humidity: 0-90%

4.Life time:10,000hours

11.Storage Temperature:-40

°C~

85

°C

5.Size: Customized

12.Operating Current:1.5~2.5 mA /sq.in

6.Certificate:CE&RoHS,

13. Applied Voltage: 240V

7.Capacitance:2~5nF/sq.in

14.Brightness: 100-120cd/m2



Product Show: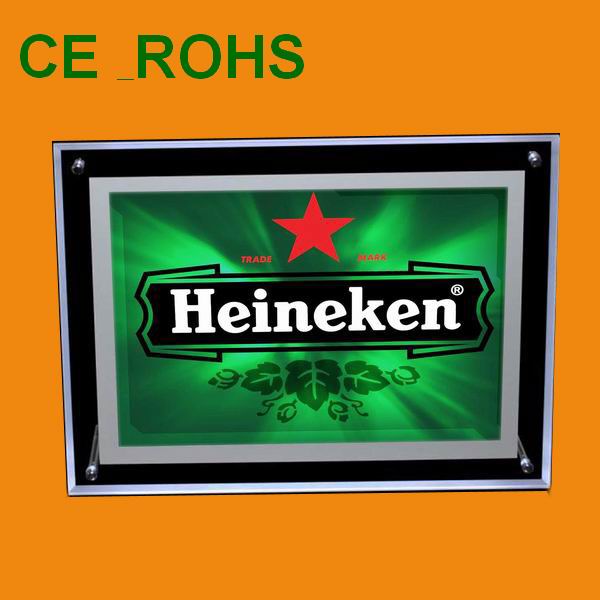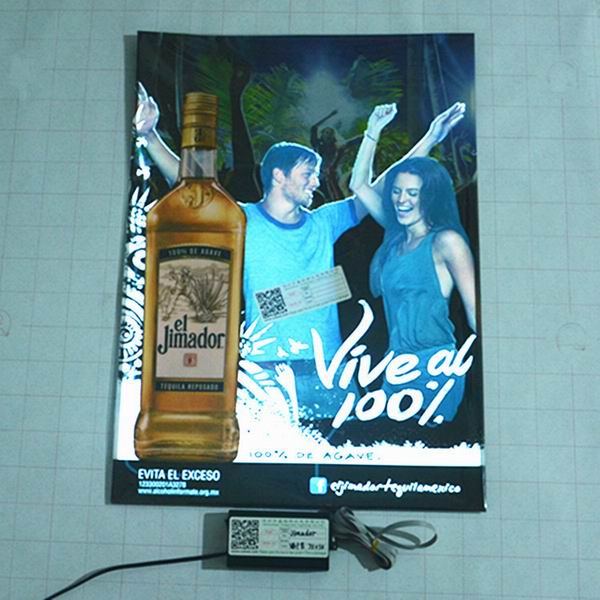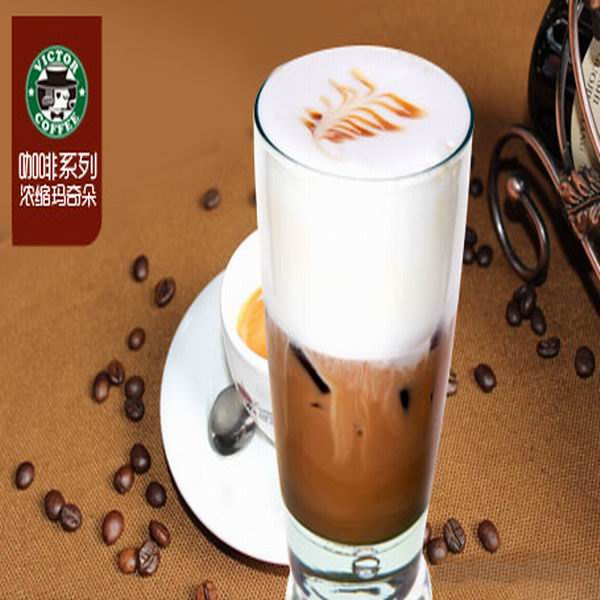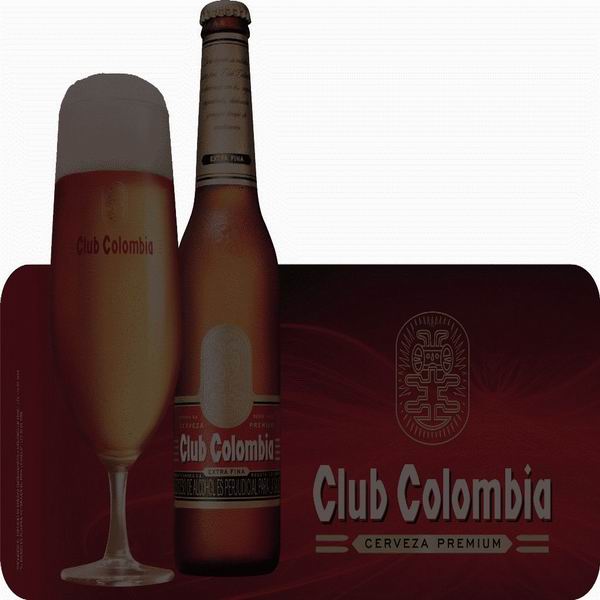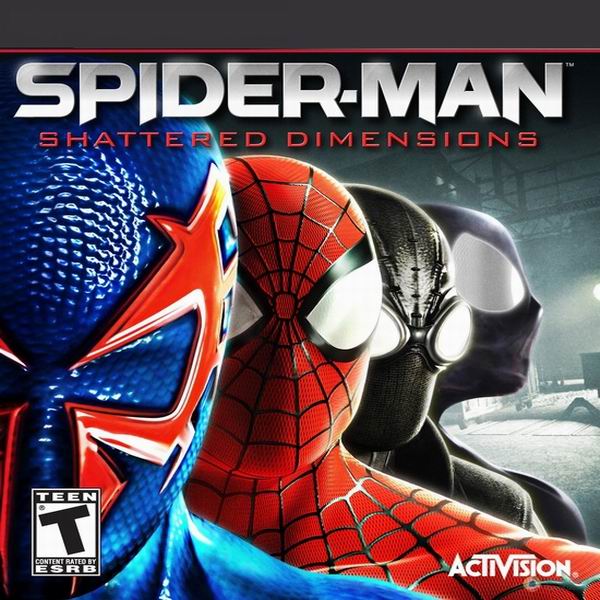 Application:
A. Exhibition place B. Company logo C. Indoor and outdoor decoration
D. Club, disco, hotel, supermarket E. Movie house F. Subway, bus station advertisement
G. Car sticker, exit signs and so on.
Others:
1.Rich in color --- many colors and different animated lighting areas are available
2.Low power consumption & long life-span
3.Flexibility---It can be made into various shapes.
4.High visibility and no ultraviolet radiation is generated.
5.Tender light---EL is a sort of light that can spread over the entire surface without harming eyes.
6.EL display creats new visual world for advertisement